We Are Smart Bottles Store.
Appbottles was founded by a group of coffee, tea lovers and travelers.
The smart water bottle can be connected to the mobile phone program through Bluetooth. You can control the temperature through software and view the real-time temperature.
It is suitable for anyone. It is especially suitable for people making tea or coffee, traveling, or even working or driving. We have corresponding products for you to choose.
Our values are pragmatism, responsibility, passion, transcendence, innovation.
Numbers Speak For Themselves!
It work very well . I can bring anywhere for traveling .when you are boiling the water , just remember open the place you sip the water open the little hole for the air to come out . I will order one more for my family ! Love it .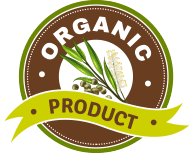 Certified Products
A kettle with precise temperature control mug.
Purpose And Scene Of The Smart Bottle