Our First Smart Water Bottle Be On Market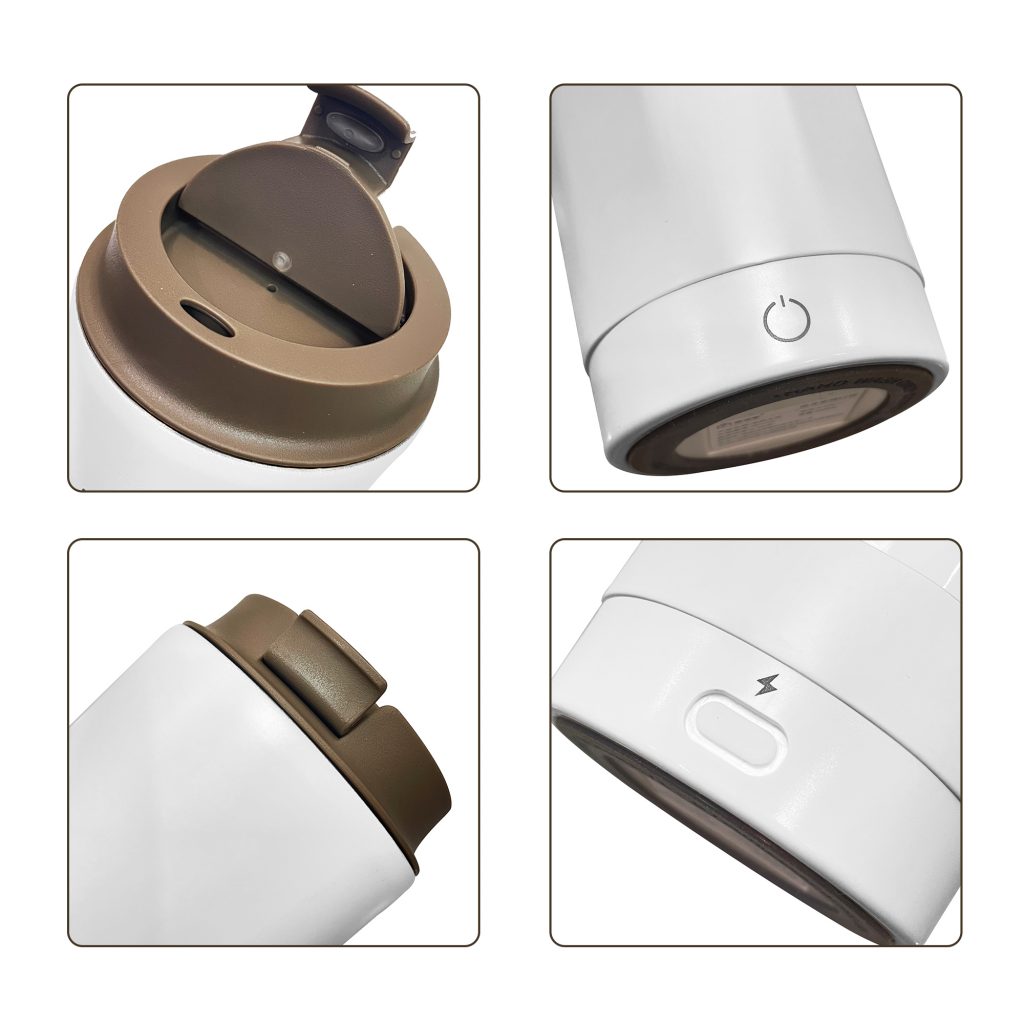 After about a year and a half of investigation and research and development, we combined various drinking scenarios, such as making coffee, making tea and drinking a cup of healthy hot water. We finally solved the urgent problem of using boiling water for travel and driving.
So we designed a smart water bottle that can control the temperature with a mobile phone. This intelligent water bottle can accurately control the temperature with application software to meet most drinking scenarios.
Security and portability are the two design factors that we put it in the first place.
The bottle uses an input voltage of 20V. It can drink water at any time while keeping warm without pulling out the plug or powering off.
The bottle cover uses the small hole design of the coffee cup, so you don't have to worry about choking or dripping when drinking water. This design is perfect in our test and use. I'm sure you'll appreciate it.
Most importantly, we have developed chips that can be connected to mobile phones. Equipped with powerful application software, you can control the water temperature at will.
When you go out or travel, whether it is making coffee or tea, it is the most perfect choice for boiling water. Even if you only drink warm water, it is still the most competitive and innovative water bottle on the market.
Finally, our team is looking forward to your use and feedback.